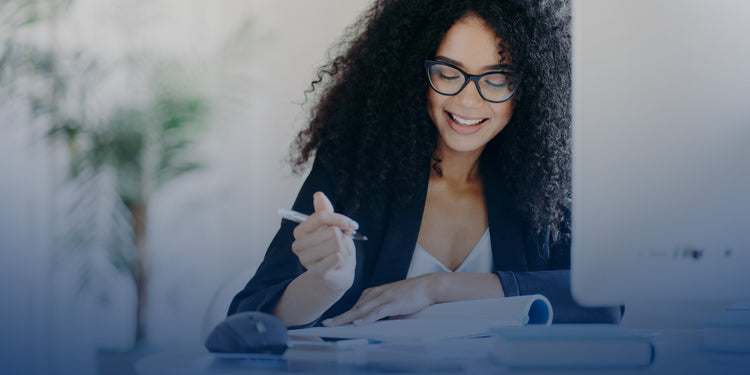 Our Methodology
Unleash you inner warrior and upgrade your life with our proven and practical three step method.
You've read all the books, listened to all the podcasts and been to all the seminars, but you're
 

still

 

not getting results.

Personal growth is hard.

What you're missing is a system and structure to practice these concepts in your life... consistently.

That's why we made a system to help you achieve your goals faster. 

All successful people use systems. Systems are what make your life efficient and effective so you can create new habits, build resilience and reach your potential. 

When you schedule your personal and professional growth and create and track your goals using the Dailygreatness system, you'll have more energy, more time, more creativity to do the things you love.

But don't take our word for it....just read the thousands of five star reviews and success stories from our customers in over 135 countries.

Or the many professional endorsements from CEOs, clinical psychologists, executive leadership coaches and MBA professors.
Why it works?
Based on positive psychology and peak performance strategies the Dailygreatness system helps you manage stress, defeat overwhelm and create positive habits so you can achieve your goals faster.
1. Positive Psychology  
2. Peak Performance Tools  
3. Power Of Handwriting 
We re-invented the day planner to help you do meaningful work, build resilience and achieve your goals. All you need to do is turn up the page.
Do you have 5 minutes a day to dedicate to your mental health and wellbeing?
Do you have goals that you are committed to achieving?
Then you have 5 minutes a day that you can dedicate to this.
It's time to unleash your inner warrior.